Yoga Asanas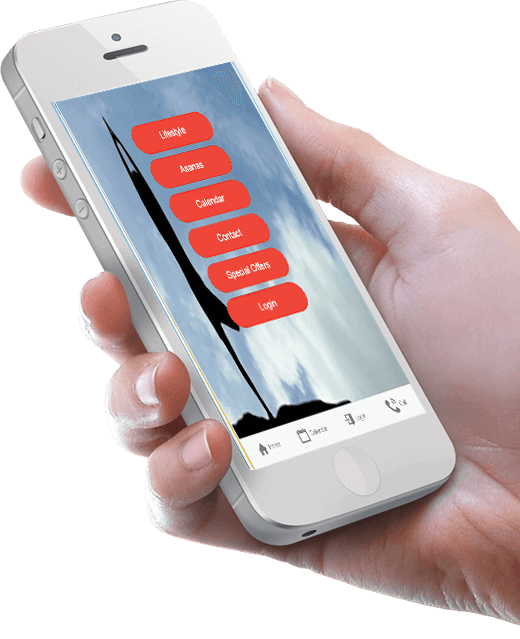 Welcome to Yoga Asanas. Yoga is becoming increasingly popular in the lot of countries spearheaded from the country of origin India..
Yoga is a technique for controlling body and mind. Every poses contains simple and easy to understand explanation, with benefits and, Sanskrit yoga names.Choose proper time and place for yoga where you can get peace – like early morning is the best time.
With Metronome for PRANAYAMA and Sanskrit Terms and meanings, here is the best, free Yoga Asanas Yoga Poses App. With metronome to time your breathing.to be updated shortly.to suite more yogic breathing exercises.
https://play.google.com/store/apps/details?id=com.webprogr.yoga